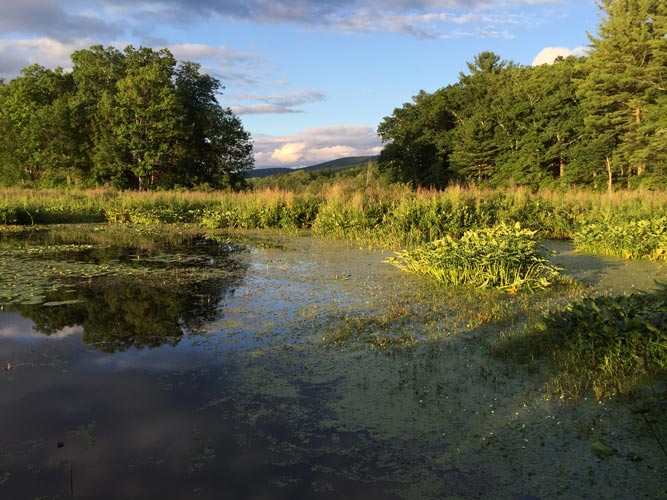 Questions We Can Answer
What are the historic land uses surrounding a proposed development?
Is a proposed project compatible with existing and zoned land uses?
Is a proposed project consistent with the existing community character?
Can you help our town develop or update our Comprehensive Plan?
What steps should our town take to protect our water resources?
Should our town permit sand and gravel mining within a major aquifer?
How can we increase ecotourism through sound land use planning?
Services Include
Analysis and Documentation of Community Character Over Time
Analysis, Documentation, and Graphic Presentation of Land Use
Assessment of Land Use Within Geologic and Hydrologic Constraints
Evaluation of Actions Needed to Protect Water Resources
Determination of Best Land Use
Comprehensive Planning Based on Geologic and Hydrologic Resources
Strategy Development to Promote Ecotourism
Example Work Project
Glamping has become a buzz word for well-to-do individuals seeking a glorified
"camping"
experience in an outdoor setting. A current work project sought to evaluate whether a large-scale glamping venture is consistent with existing community character in a rural setting established over a century. The proposed development should more aptly be considered as a permanent housing project with the exception of large
"tent-like"
outer roof and wall material over luxury queen and king-sized beds, floors, furnishings, bathrooms, electricity, and amenities which make the proposed 100 individual
"tents"
analogous to resort cabins or boutique hotel rooms, albeit located amidst trees. Review of the proposed project shows that it would double the existing living density within a small area and is inconsistent with the existing community character.
Other Work Projects Include: