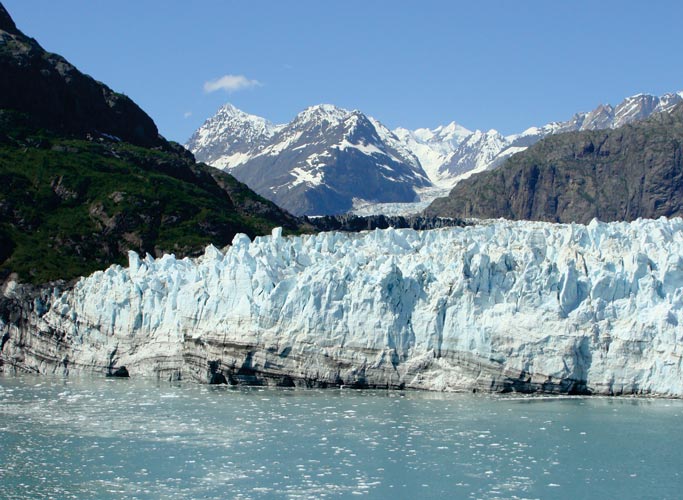 Questions We Can Answer
Will a quarry or mine impact groundwater or spring flow?
What is the risk of an earthquake impacting a pipeline or dam?
Are inadvertent returns likely from gas pipeline placement?
Is purchase of a specific property a wise investment?
Where is the best location to drill a well? In what geologic unit?
Is there a cave beneath my property?
Can you provide geologic characterization of our Town's geology for our Comprehensive Plan?
Services Include
Bedrock Geology Characterization
Cave & Karst Investigations
Surficial Geology Characterization
Soil Suitability Analyses for Agriculture and Other Uses
Photogrammetric Interpretation
Earthquake Probability Analysis
Mining Impact Analysis
Geotechnical Assessment of Planned Pipeline Routes
Investment-Based Property Investigation
Example Work Project
HydroQuest has been involved in a number of projects in Florida. These range from testifying on adverse environmental impacts to people and the endangered Florida panther stemming from a proposed wildcat oil well, to routing of a gas pipeline, to providing geologic documentation of potential spring contamination resulting from deep injection of drilling waste into carbonate bedrock.
Other Work Projects Include: