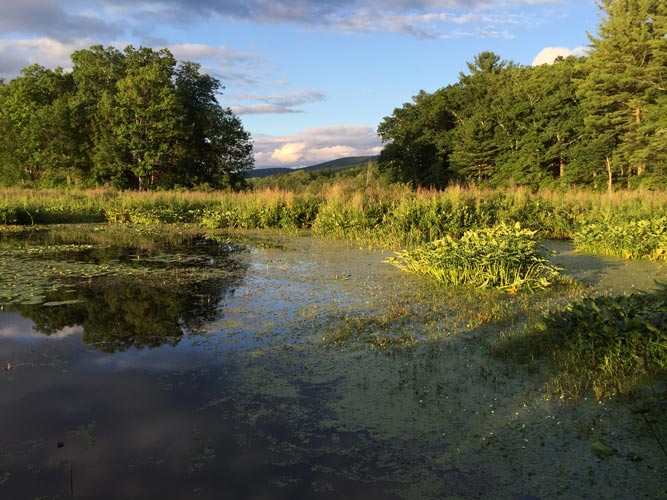 Questions We Can Answer
Has a project applicant correctly answered required questions?
What have project applicants neglected to state in application materials?
Can you identify key geologic and hydrologic issues?
Can you conduct the technical analysis of EIS material?
Are the applicant's material and analyses sufficient to support the conclusions reached?
Can you construct technical Fact Sheets to inform the public of project concerns?
Can you represent us at meetings, hearings, and in court?
Services Include
Technical Review of Early Project Application Material
Technical Review and Analysis of Environmental Impact Statements
Litigation Support
Example Work Project
A Town requested HydroQuest to conduct a review of a proposed sand and gravel mining operation. Permitting of the mine would have resulted in removal of sediments through which aquifer recharge occurs AND in the removal of a significant portion of the high-yield aquifer itself. This aquifer requires protection because it is the single most important water resource in the Town and will likely be integral to the Town.s future development. In addition, the mine operation would adversely impact the water supply of a nearby, existing, housing development.
Other Work Projects Include: